The Big Promotional Trade Show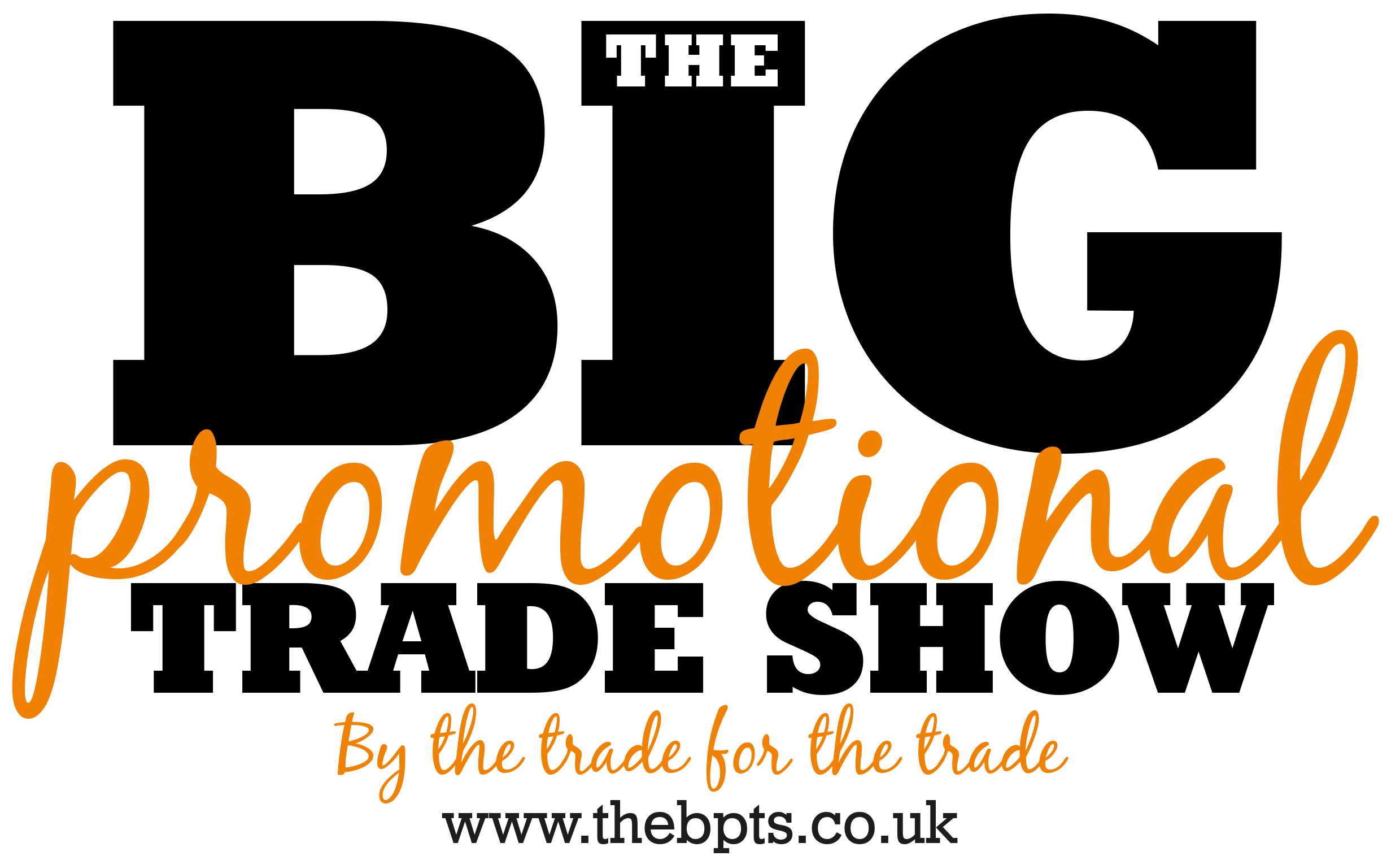 Promotional Showcase has collaborated with some specially selected guest suppliers to bring you…
THE BIG PROMOTIONAL TRADE SHOW
Promotional Showcase, along with some specially selected guest suppliers, present for 2021 a series of brand new, quality trade exhibitions featuring 50 of the top suppliers of promotional merchandise and services from the UK and Ireland.
These suppliers offer an extensive, comprehensive range of products and services providing the latest innovative ideas and marketing solutions to maximise the visitor experience.
Directors, owners, managers, internal sales and admin. staff – anyone involved in sourcing promotional merchandise will benefit in some way by spending quality time with suppliers committed to providing the best possible support to their distributors in all aspects of the buying process.
This event is designed to cater only for bone fide distributor companies where promotional merchandise is the primary business; a strict door policy will be in place.
After a successful launch in May 2018 at the Red Cow Moran in Dublin a further two shows took place at Heathrow and Manchester in June. The success continued throughout 2019 with six more triumphant exhibitions across the UK and Ireland. So don't miss this year's events – full details are on the Events page of the BIG Promotional Trade Show website.
"We are building upon the success of previous Promotional Showcase, and by uniting together with other guest suppliers we can bring a really useful, practical and focused show to the industry where there is clearly an appetite for this." commented Gerry Thomas for Promotional Showcase.
For more information on the BIG Promotional Trade Show 2021 visit the website: http://www.thebigpromotionaltradeshow.co.uk/